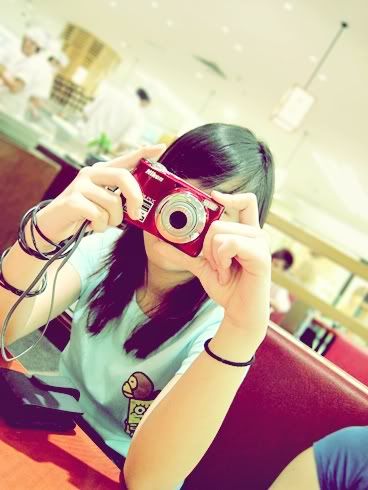 Goals for this month:
Master the art of cooking (at least know how to fry scrambled eggs properly without letting it look like lumps of vanilla shit)
Continue self-study of Korean and French
Finish off Aerith's Theme on piano, like finally
Look for a part-time job
Start college...awesomely? :o
Try to sleep earlier
Meet more, new people
Sneak into True Fitness EHEHEHE
Eat less sashimi. Parasites, are, disgusting
Remember more roads
Wash the Jitterbug
Write more. In assignments, in 750, in thoughts
Eat veggies and don't talk to strangers
Breathe
Yep. That's about right.