0406


Ohmahbeans, Edmundser shirt so sexayyh.
Thank you, mama bear!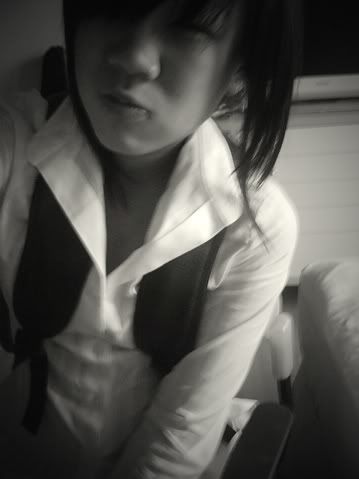 0506


Starbucks, Daphne Lee! :)






0606


Chef, Ah Ma, Meggu- and Chef Rodriguez ♥
Blood is thicker than water? ;)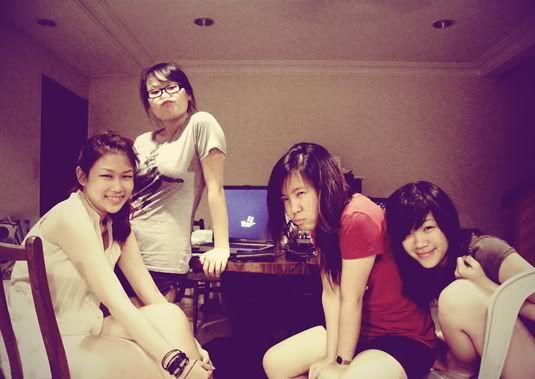 0706


The Twin Power sleepover and swimming session.
Because swimming at night and chasing other people away-
so much more fun ;)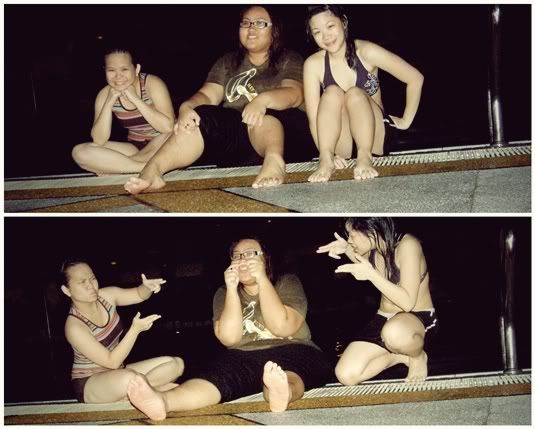 0806


Happy Birthday to the sister and double combo of grilled lamb!
OMNOMNOM.

Proper updates soon soon soooon. :)