1507


Chef and Yau Mak, short bonding time. SLEEPOVER, PLEASE :(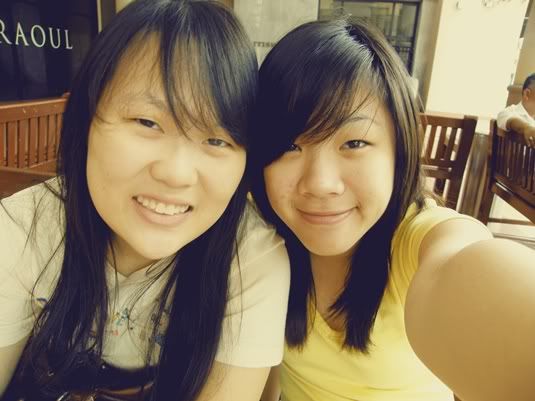 1807


Wayee's 18th birthday at Vince's place.
It rained and we swam. I'm surprised none of us fell sick o_o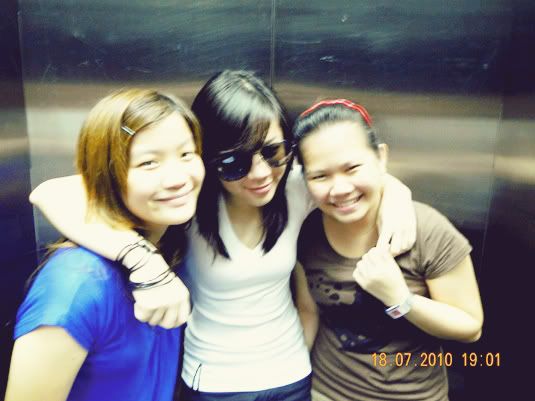 Colin! :)



Birthday girl :)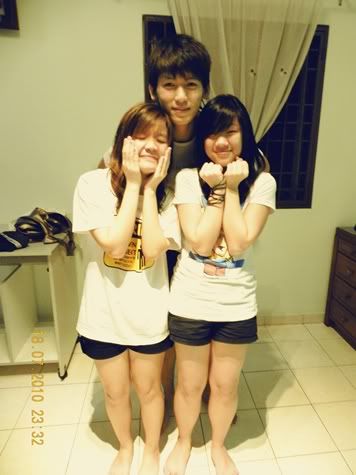 Jerry's weird, big head :) :)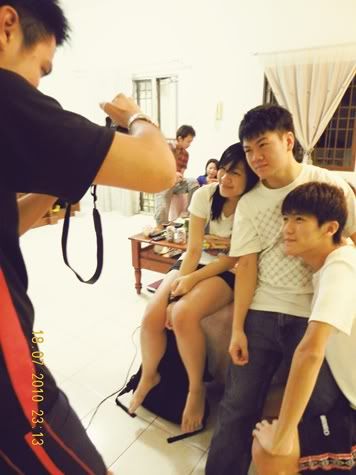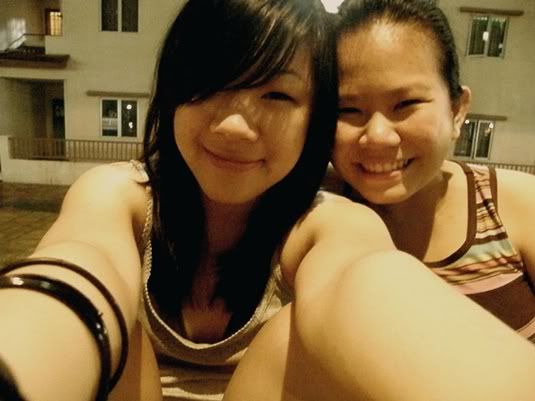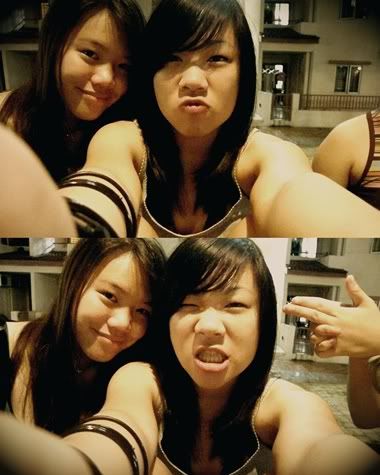 Craploads more of pictures but, I lazy to upload heh :)




2107


Last day of class, with our seniors. Oh gosh, weird much :(
So we went for futsal. Well, more like, the boys played- and the girls cheered.
Teehee. After that, oh so famous nasi lemak and then home sweet home.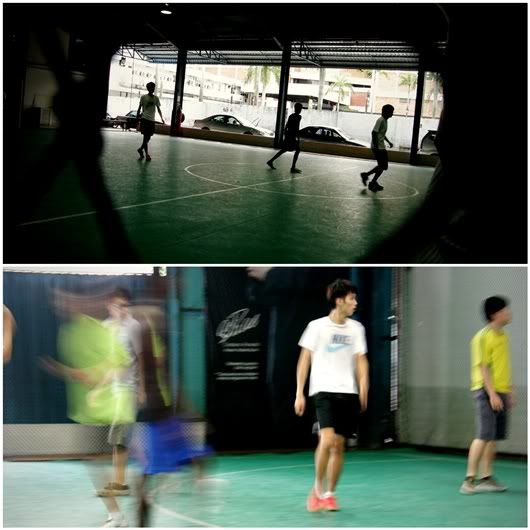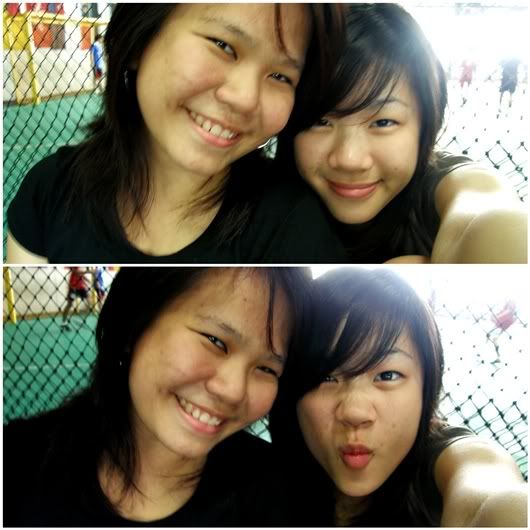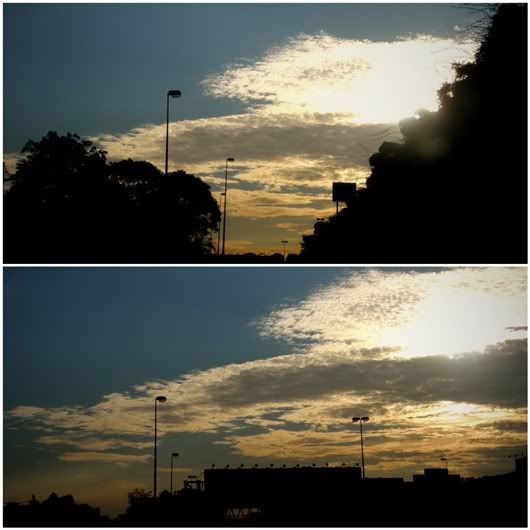 On the way home- the sky was so, pretty.




2207 (AM)


Finally got to have long chat/webcam session with the Wife :)
I miss those so much. Plus she looked so kyooot!






2207 (PM)


Out with the guys and Cherrie.
Jason spotted his minion :O


Teehee.