From the mall,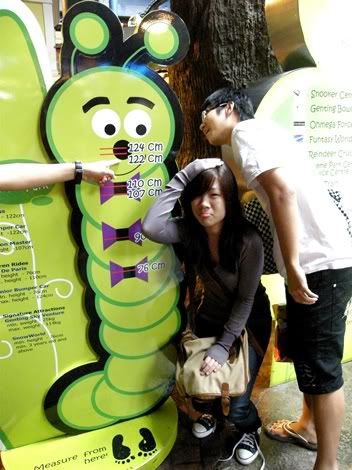 To Ripley's Museum,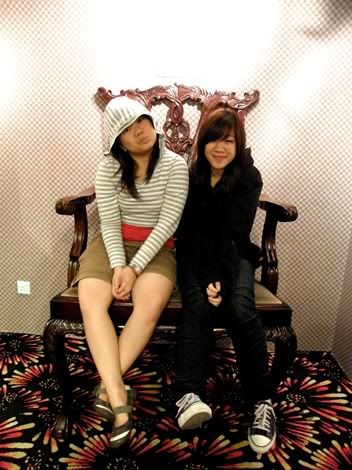 To the garden outside the hotel,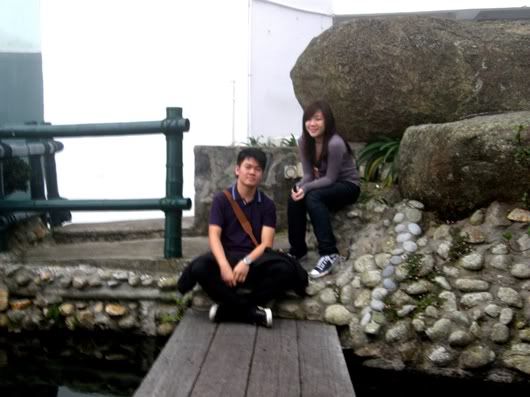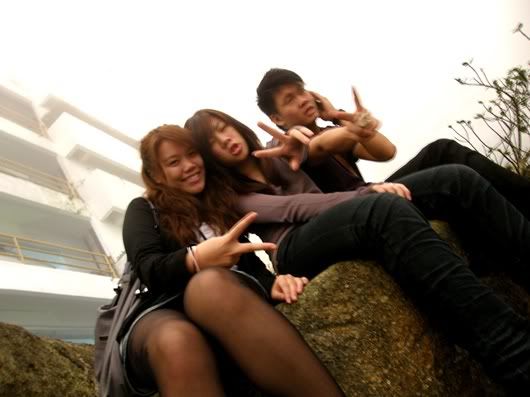 To the bus station to go home,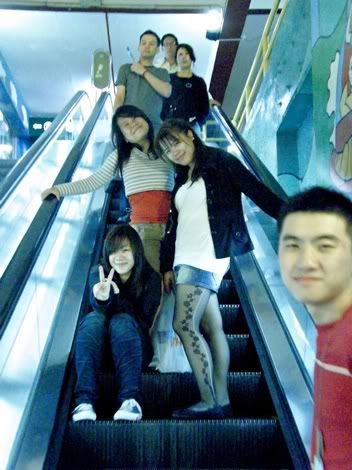 It was really the most fun I've had in a long time, :)
Despite the screw-ups towards the end of the trip. Like, the cable car closed at 7:30 and by the time we got to the ticket booth, the last bus down was already gone so we couldn't get to our second bus back to 1u. And we had to wait another hour for another bus back to Titiwangsa, followed by monorail, lrt and taxi.
I think we used every mode of public transport that night. Wah, wallet kena burned. But! I guess that's what made it memorable. :)